When you buy a Fugue watch, every part of it is assembled to order by our partner Ronda Time Center in Stabio, Switzerland. This process includes multiple operations to ensure you get the most reliable product. Let us take you through 6 of these crucial steps.
Every pieces that goes into the watch is stored neatly in a safe area that looks a little like your favorite library, except for watch parts. Each of them is rigorously referenced and kept under the best of conditions.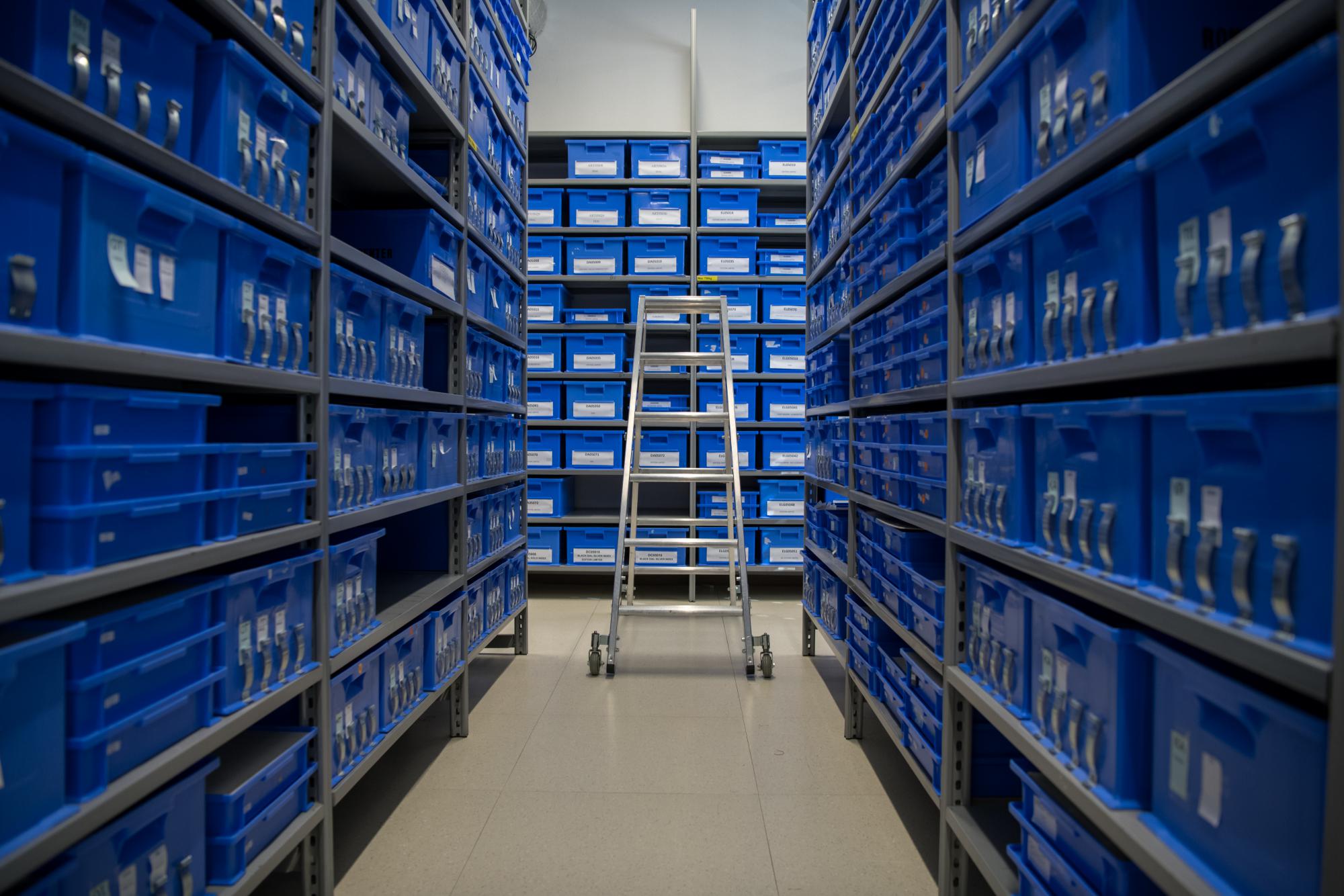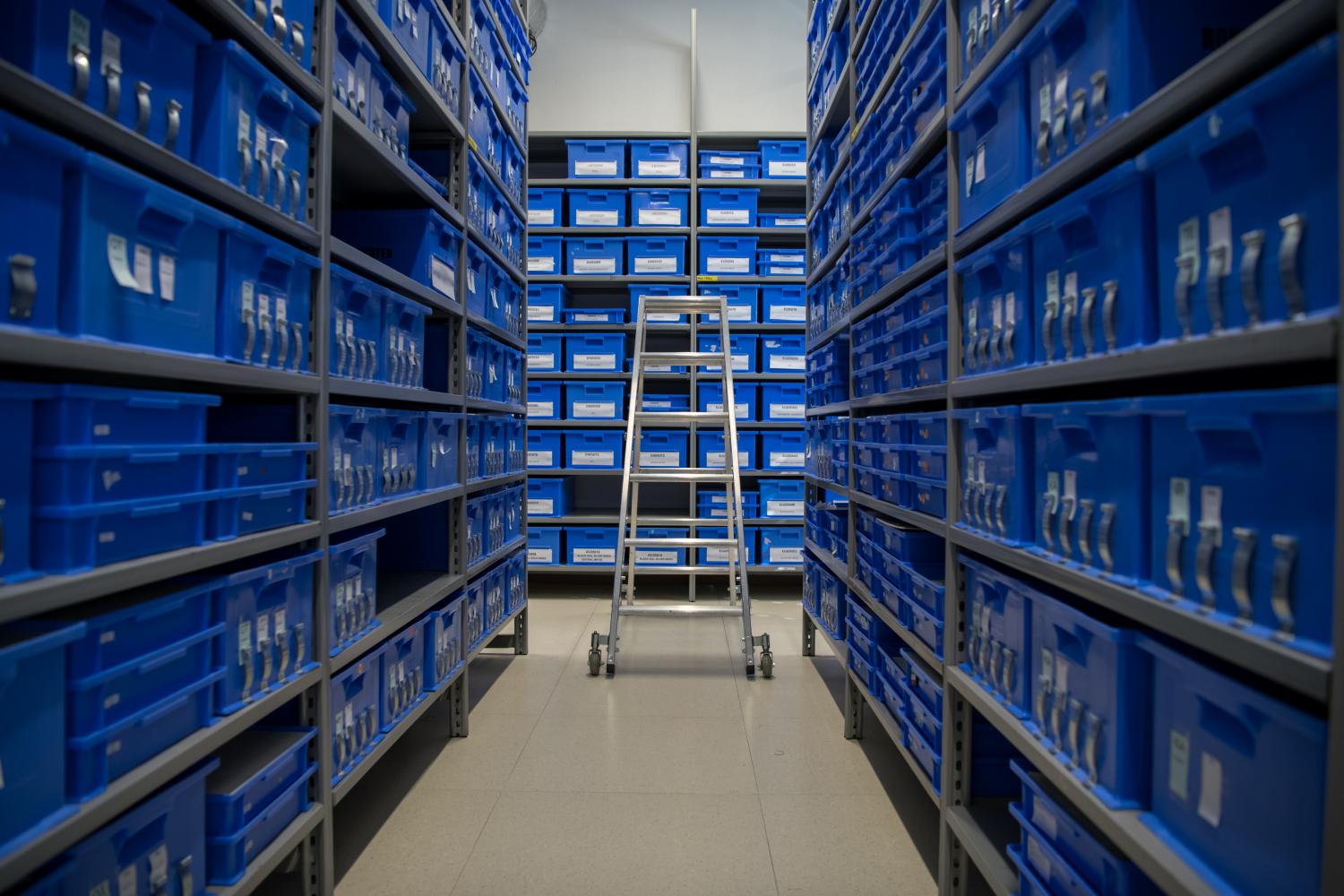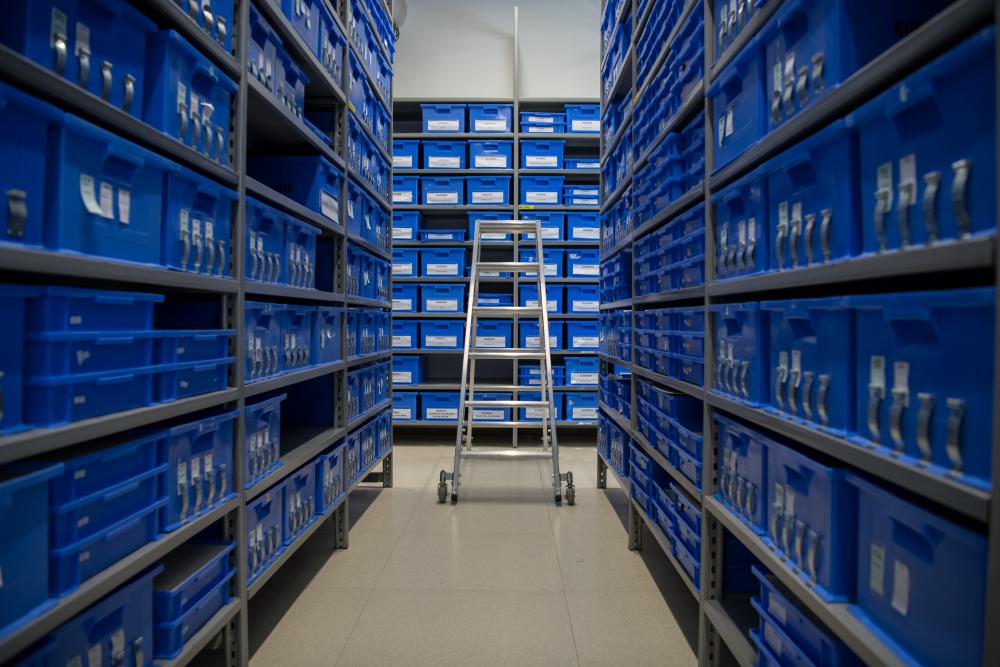 Before assembly, each part is checked for any dust or imperfection and the inside of the caseback is engraved with a special number required by regulation to certify of the Swiss Made label.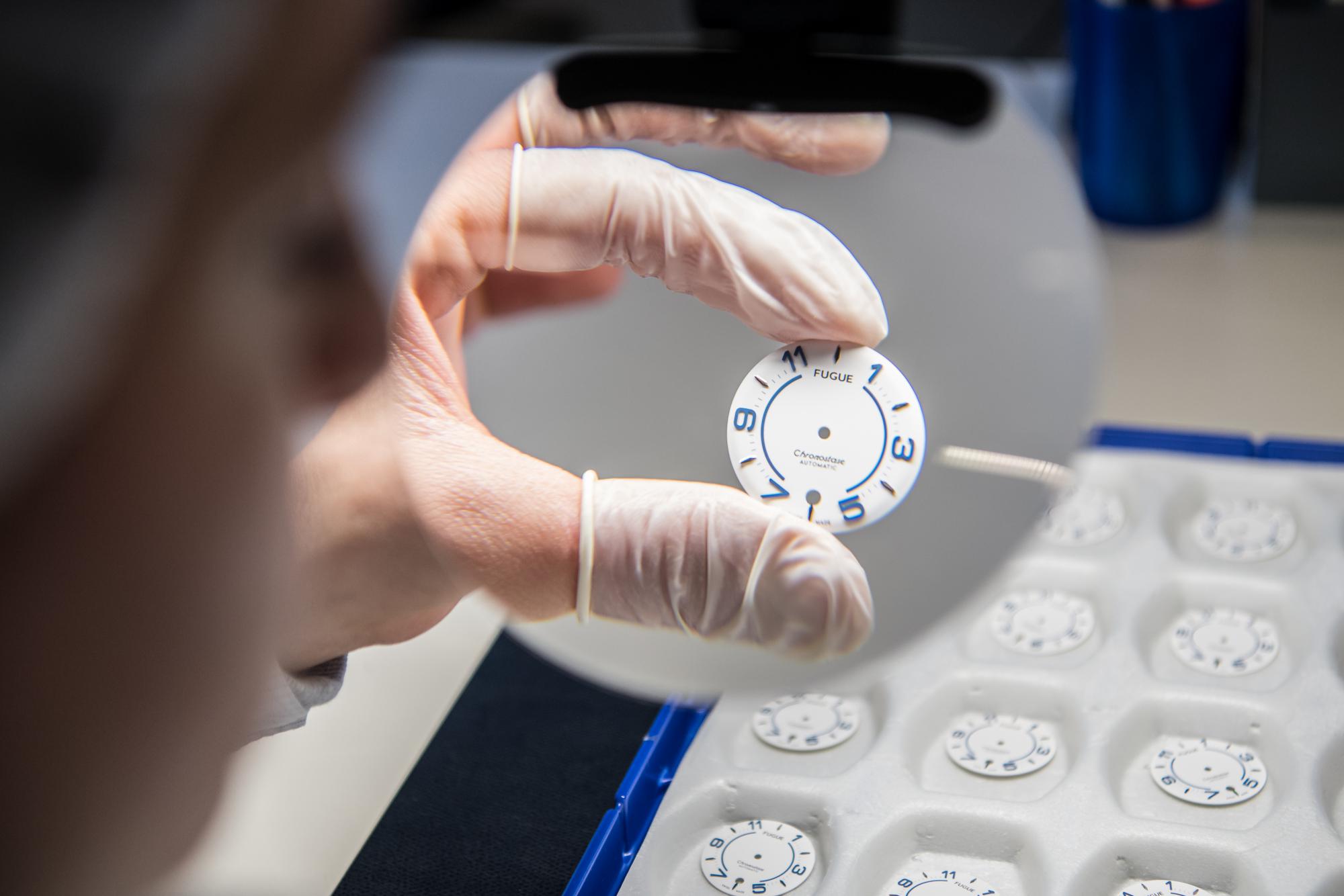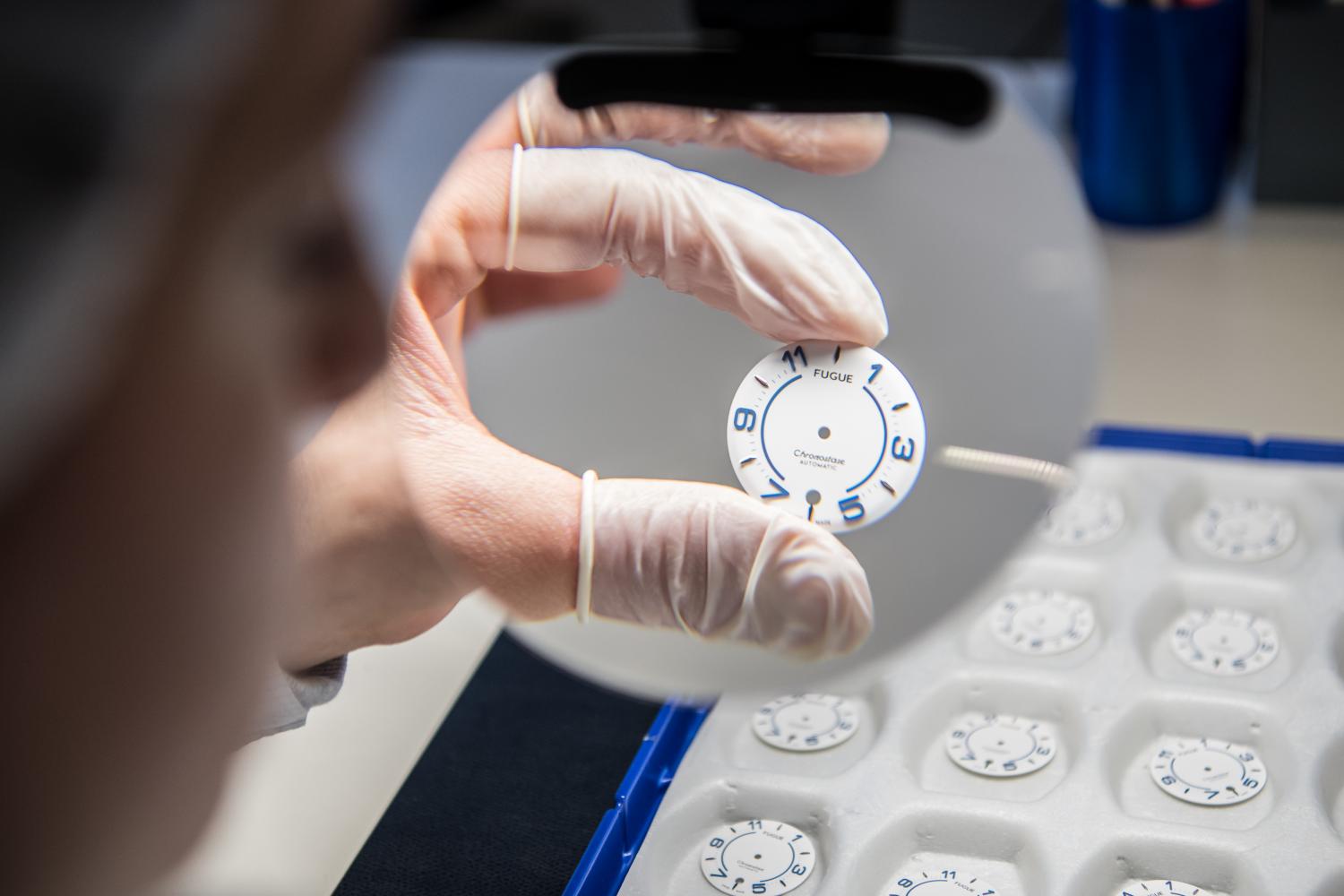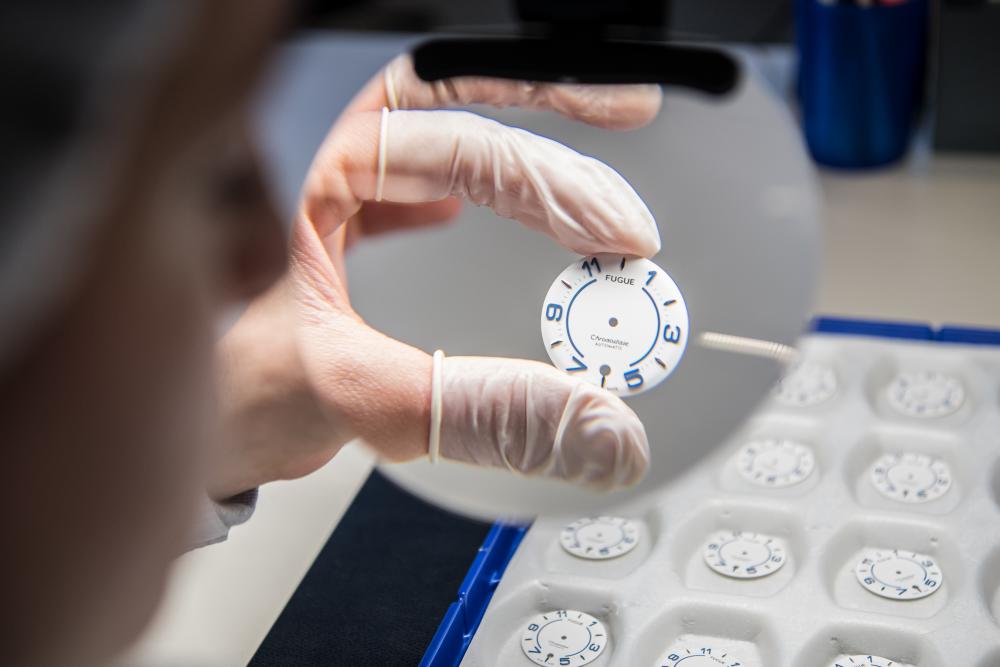 The parts go on through the hands of skilled watchmakers that work on casing everything together. This step is crucial because it is when the height of the hands is calibrated and the Sellita SW200 automatic movement checked and adjusted for accuracy.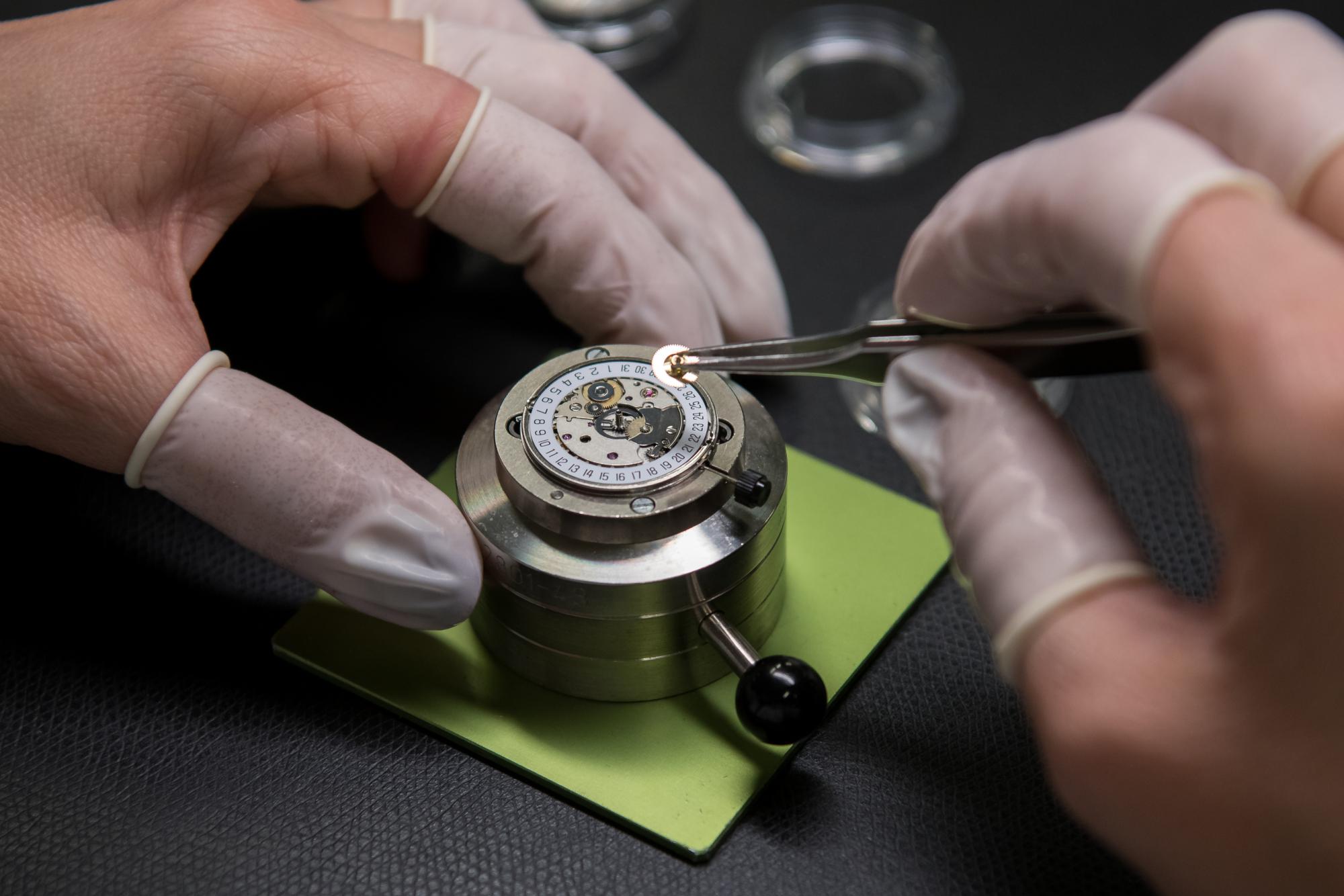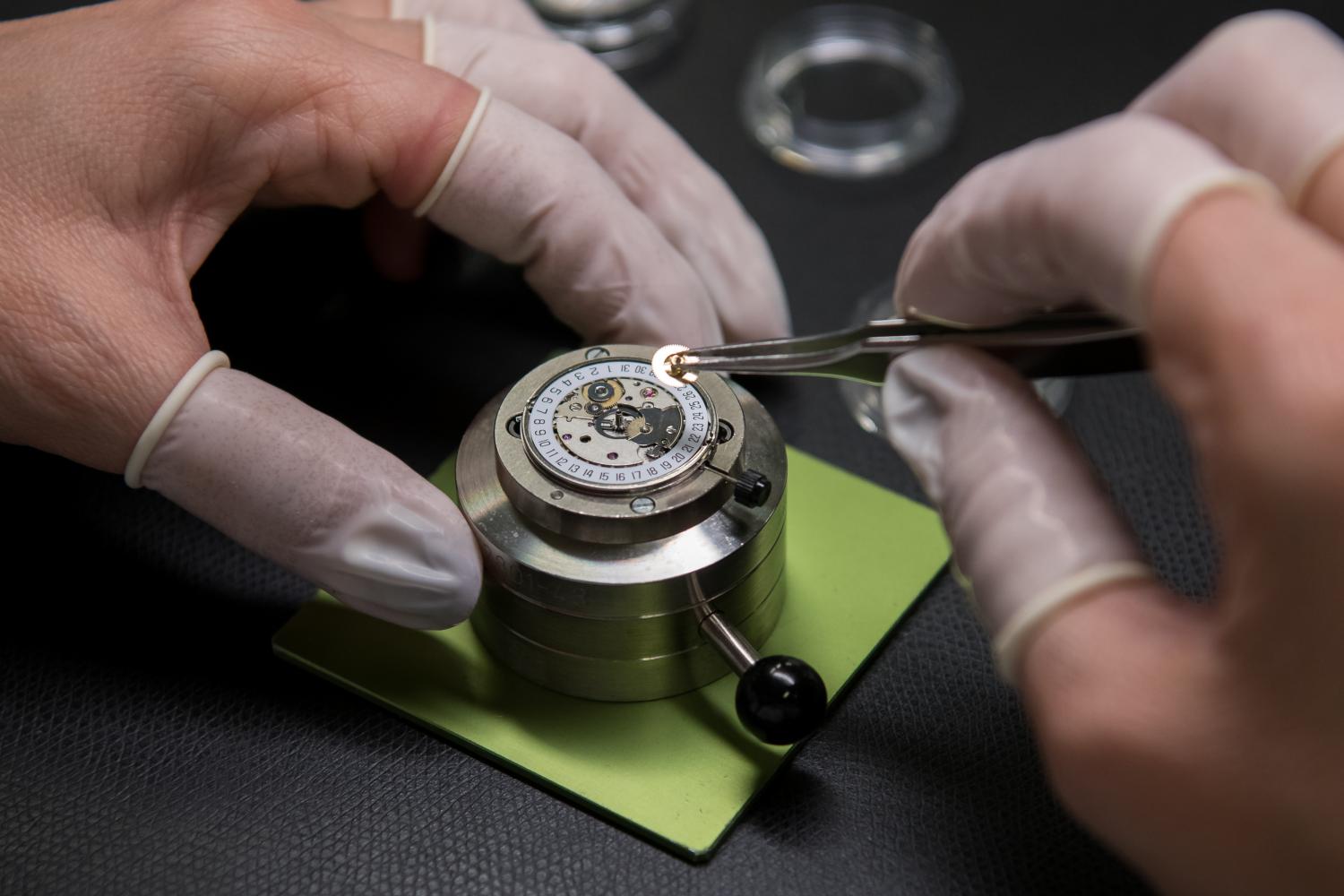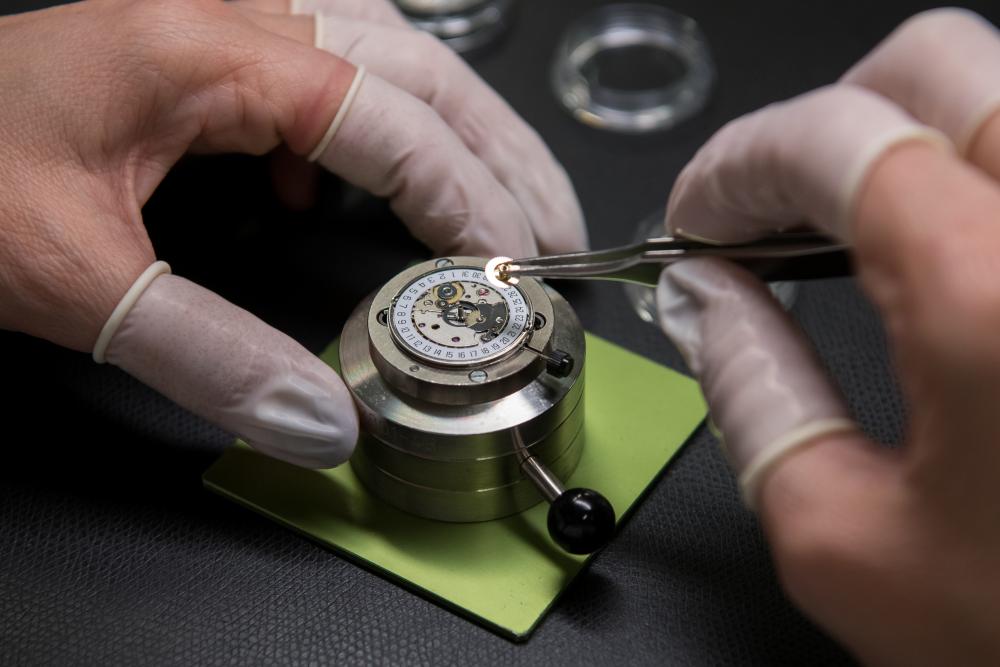 The caseback of the watch undergoes a double engraving, one with the decor which is etched by hand, and another with referencing and numbering which is done with a laser machine at the workshop.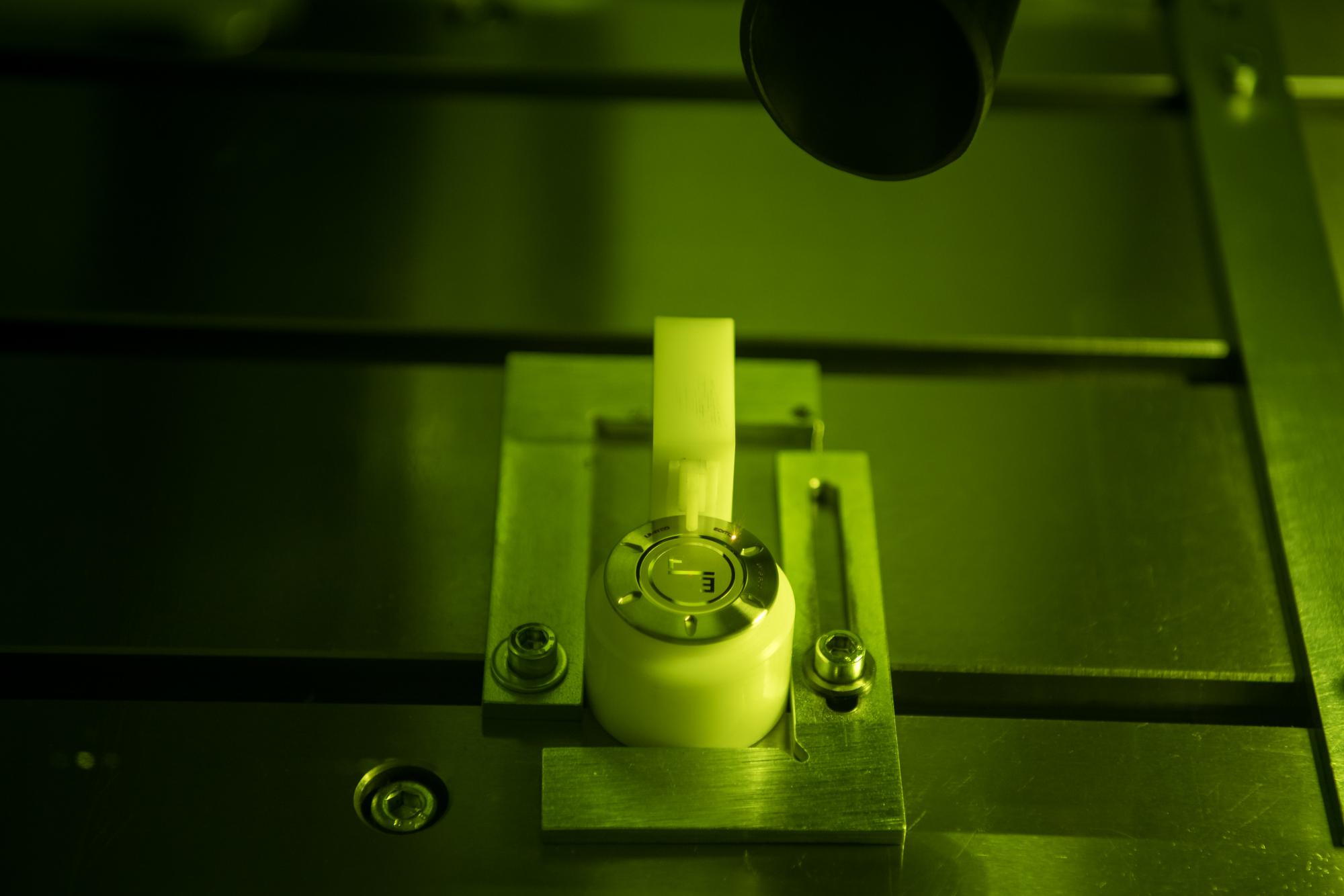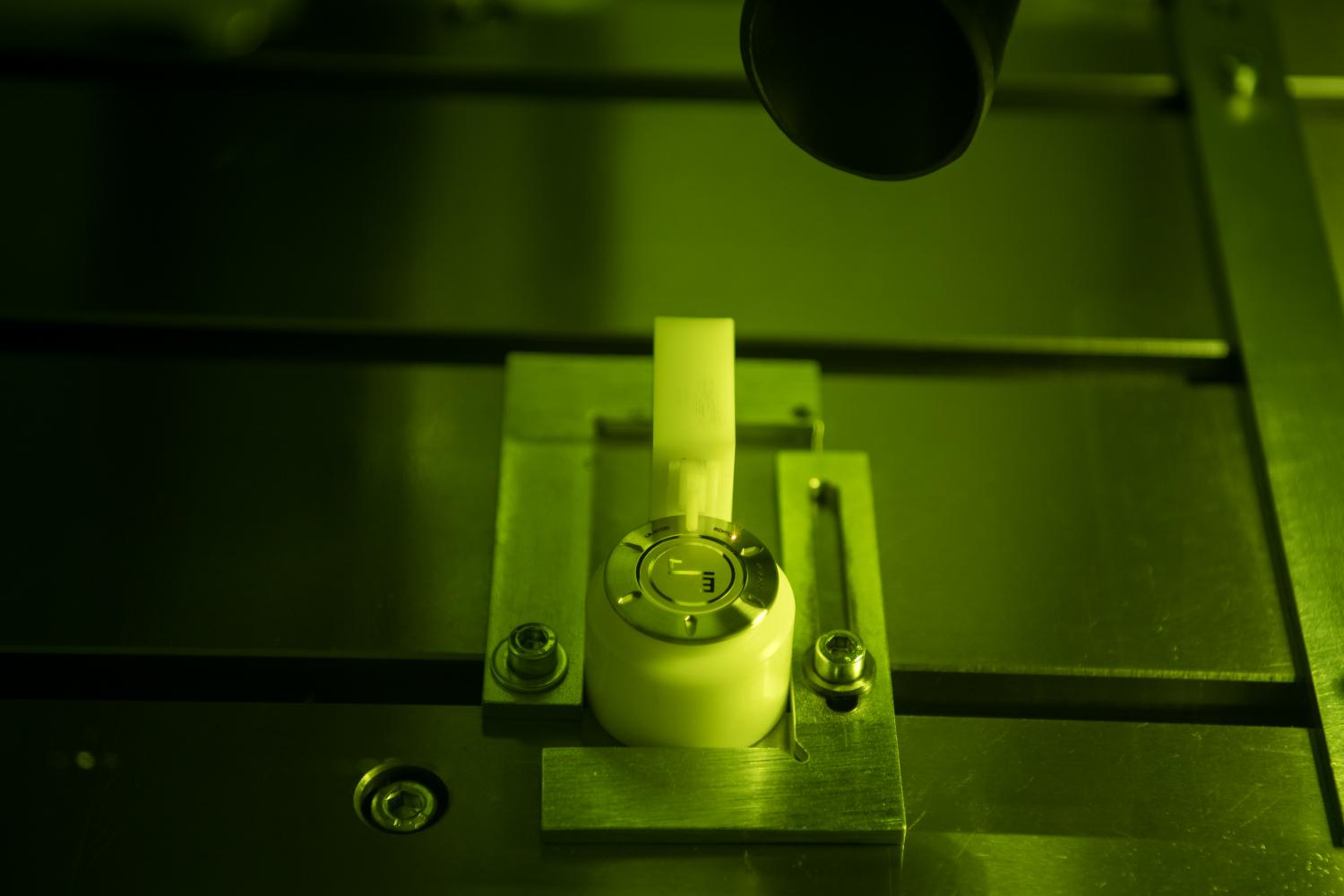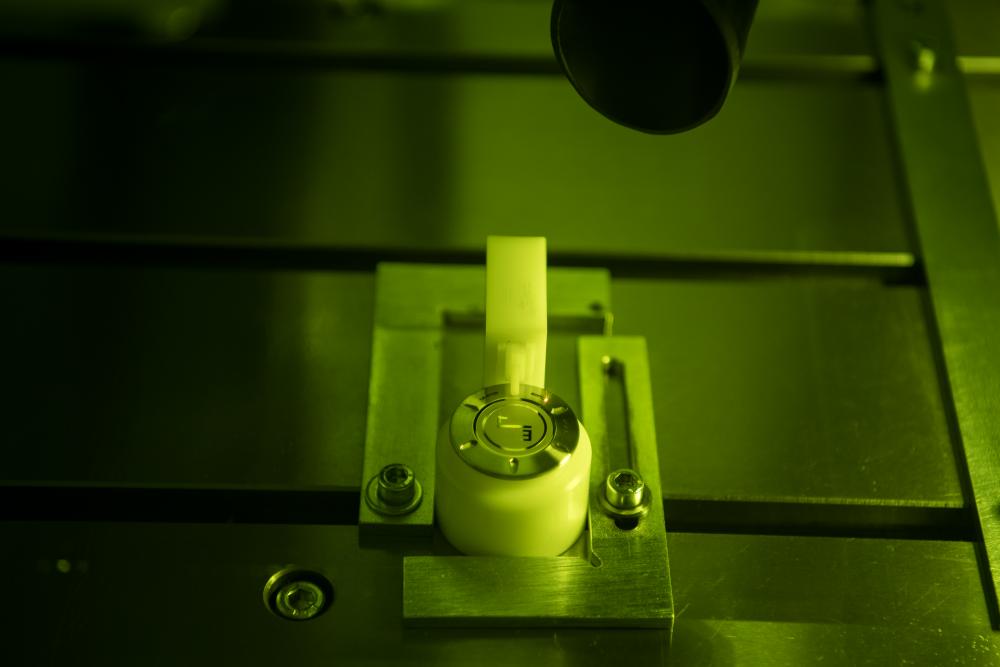 Once the watch is cased, it goes through a meticulous quality control phase which includes water resistance testing with a special machine putting different levels of pressure on the watch and ensuring that everything is watertight.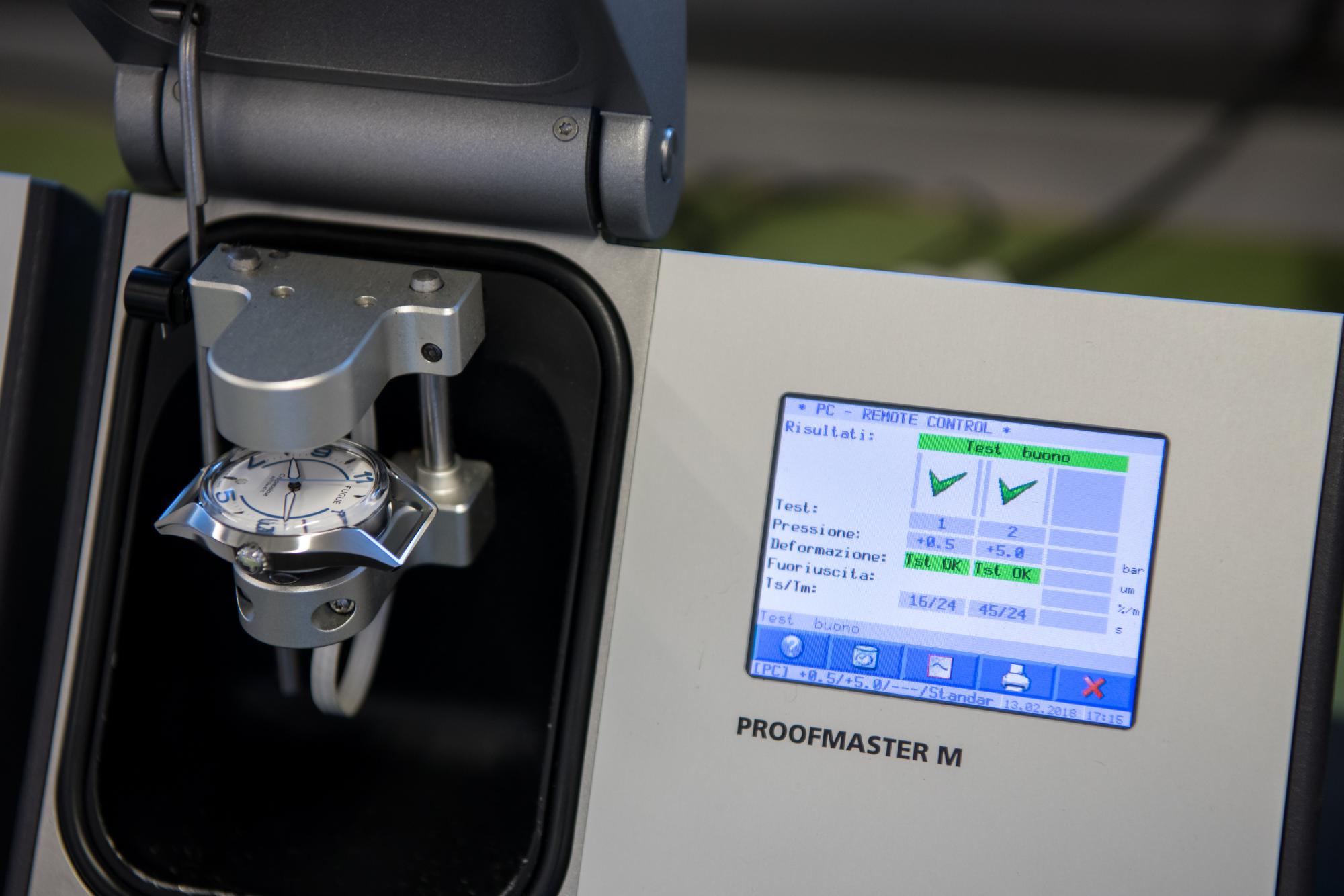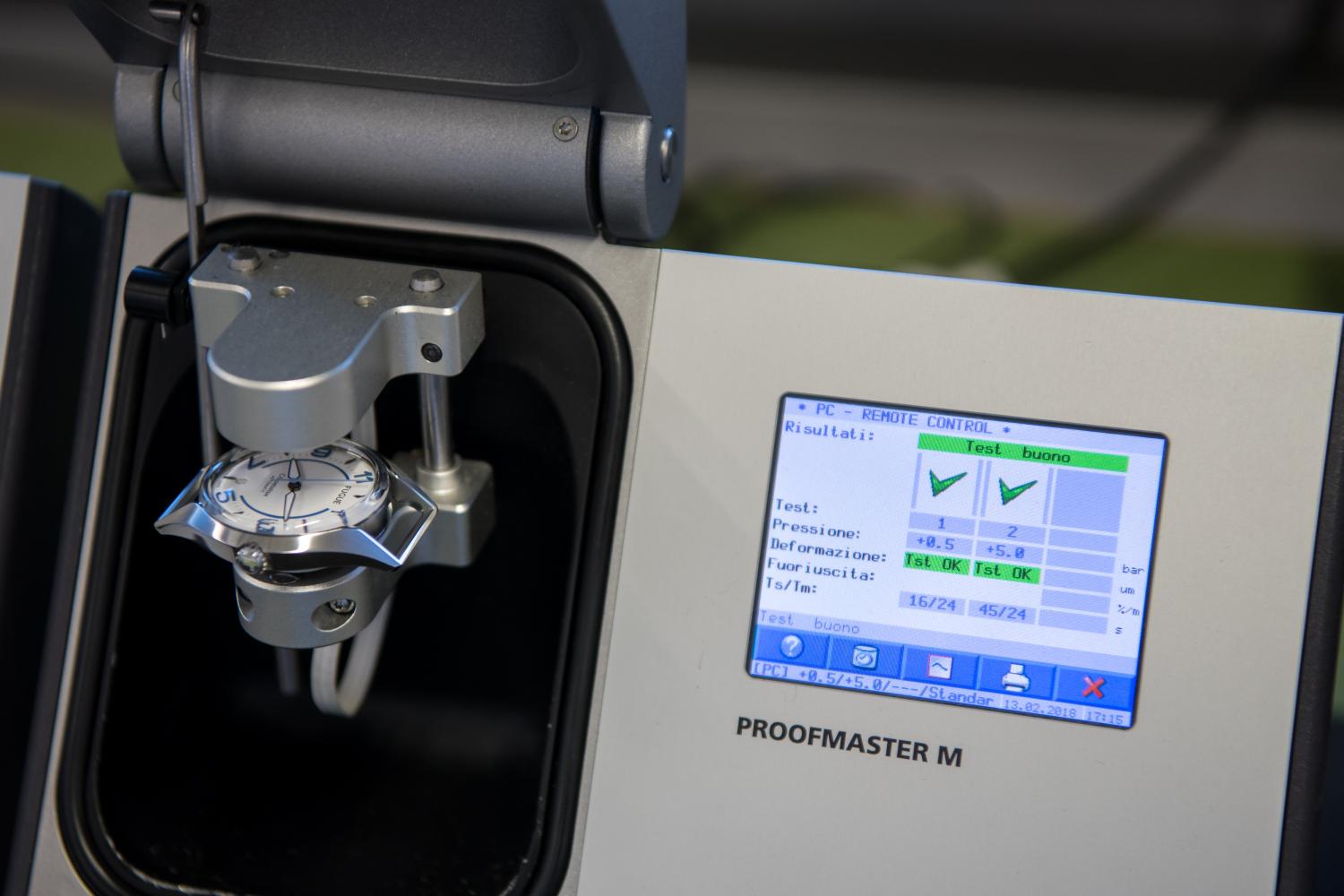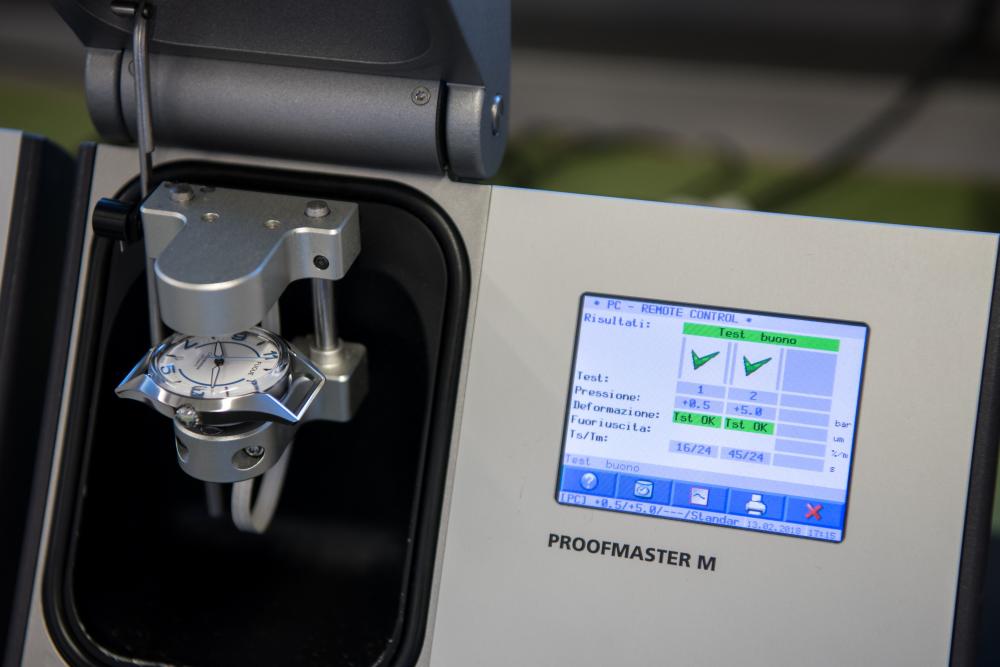 Putting the final touch on the watch is the strap which is fitted with its own branded Fugue buckle, here again adapted with utter care to create minimum stress on the leather.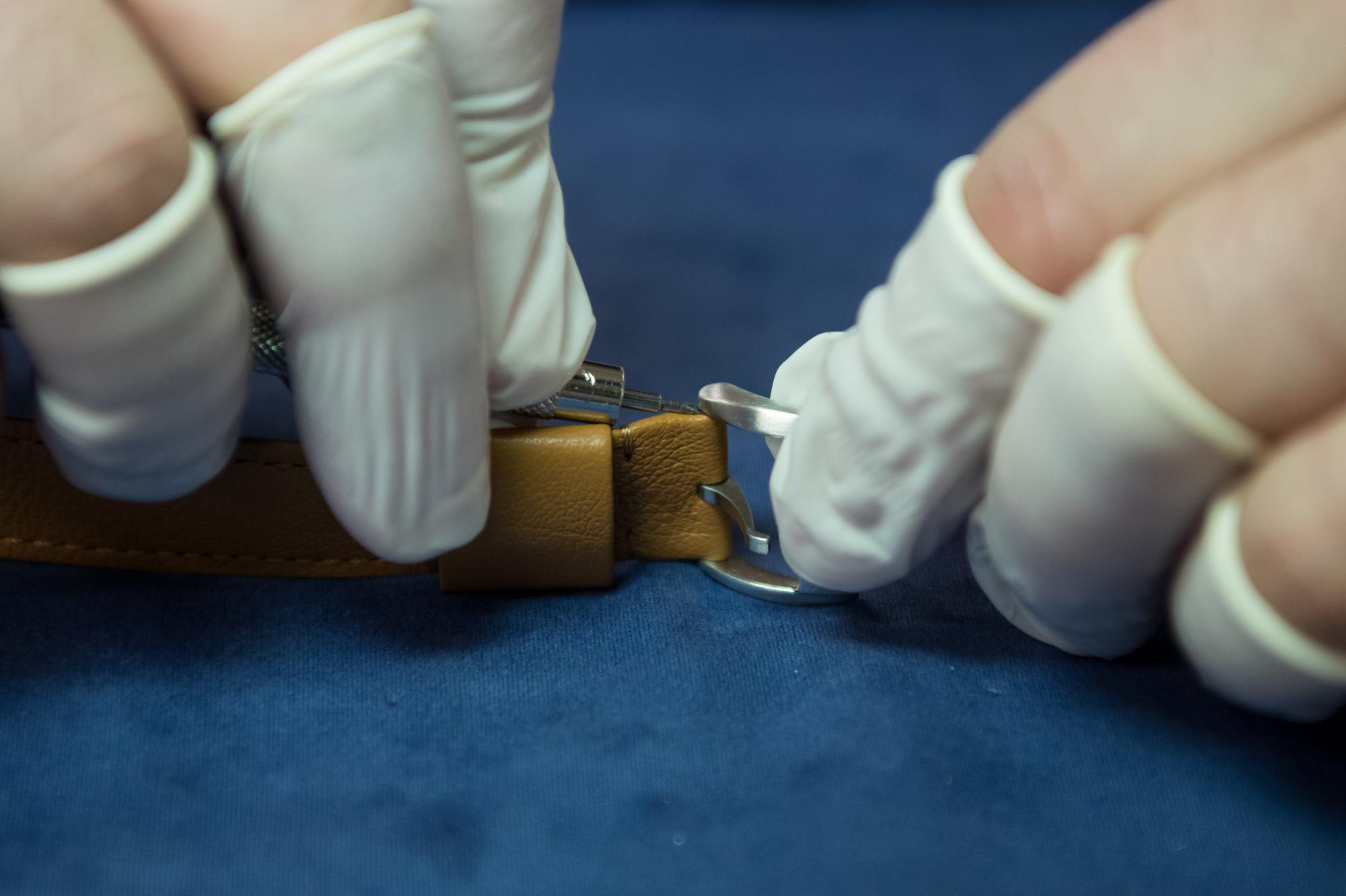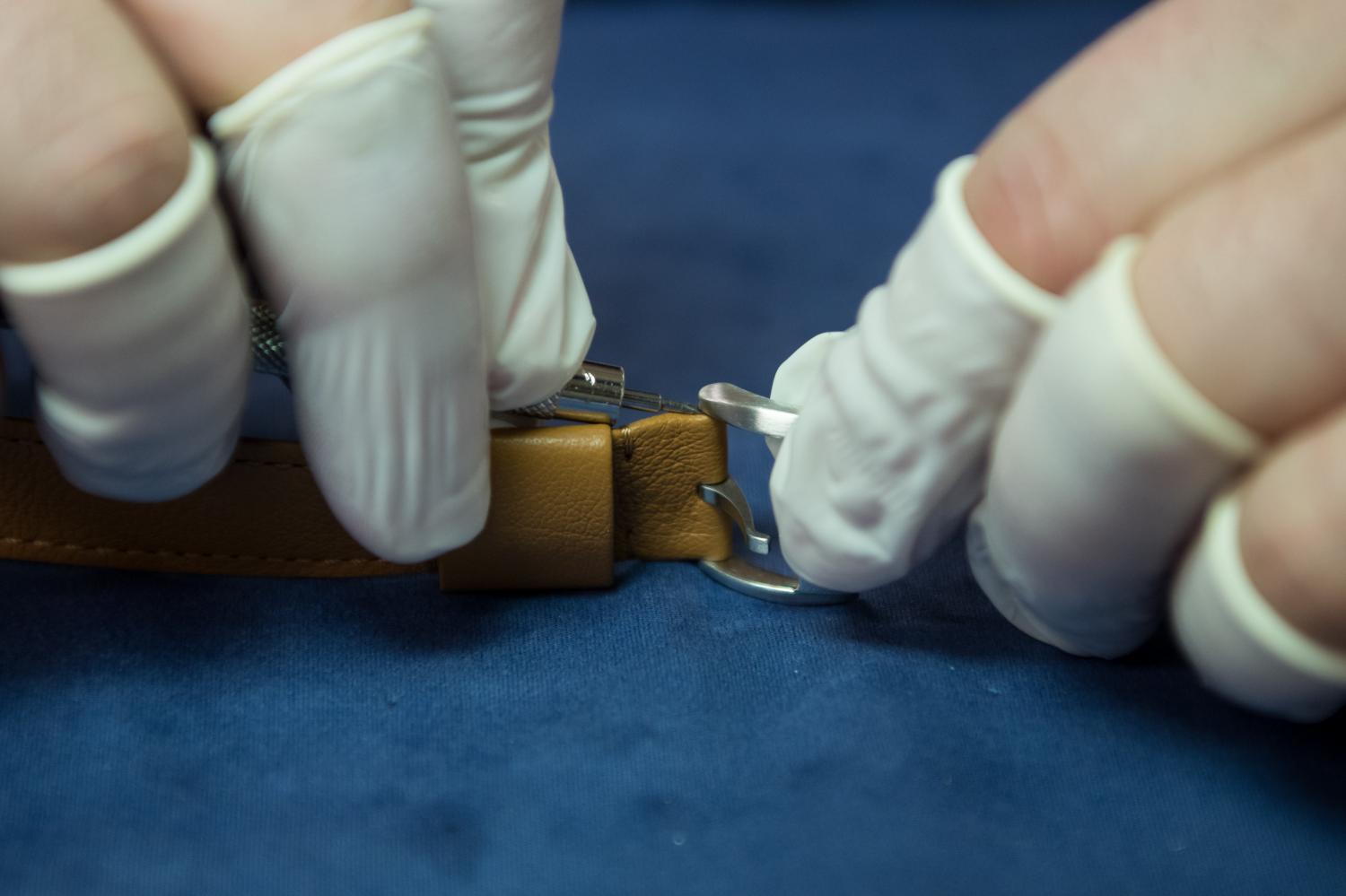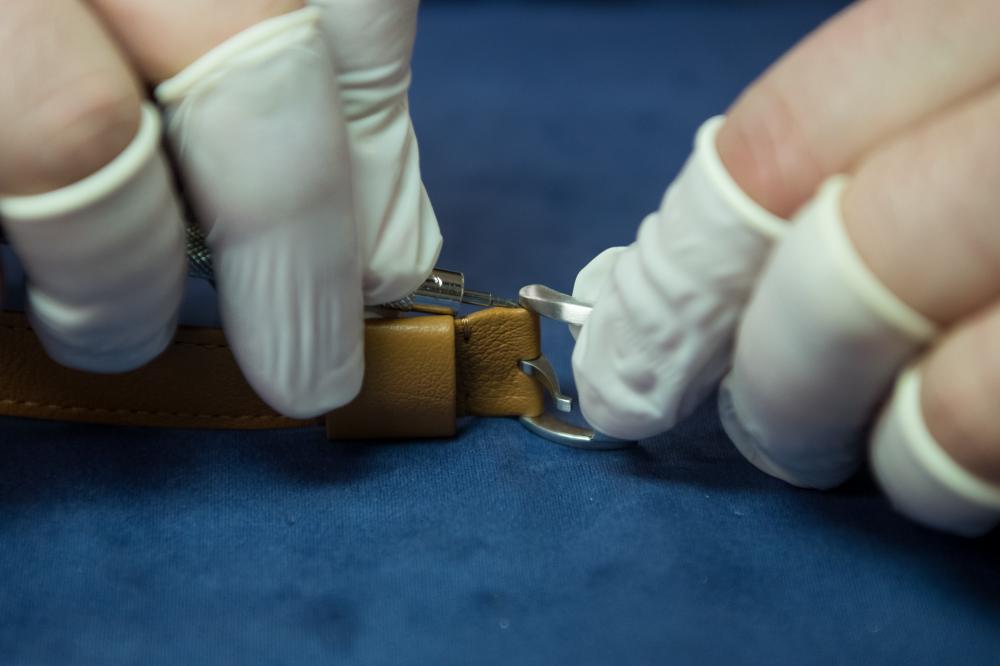 This is how the Fugue Chronostase is made. If you have any questions on this process, do not hesitate to contact us and we will be happy to enlighten you :)